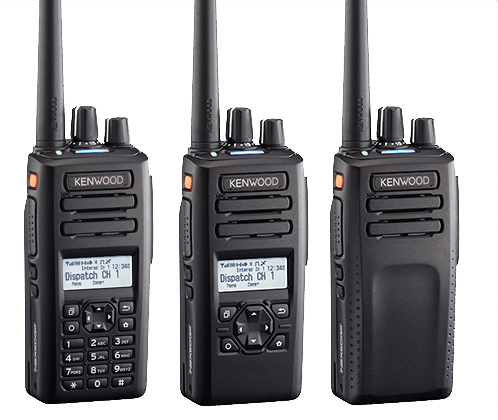 Wide Area Coverage

Travel from Windsor to Oshawa and Orillia to Niagara Falls
Talk 1-to-1, groups, or fleets
Private communications anytime, anywhere

Cost Effective or ROI

Flat rate – no guessing or fearing of what your monthly fee will be
No need for multiple networks or carrying addition devices to communicate

Easy Integration of 3rd party software

GPS Tracking – Know where your assets are all the time, anytime
Text Messaging
Solutions for your business
The radios you turn to when lives are on the line, the XG series set the standard for public safety and professional communications.
The L3Harris XG family of radios delivers clear, reliable and secure communication with proven interoperability and ruggedness that exceeds military standards. Simple to operate, these lightweight yet durable radios allow users to focus on the situation rather than on radio operations. When being heard from any environment is critical, trust L3Harris.